Post by Lucky on Jan 15, 2009 16:23:12 GMT -5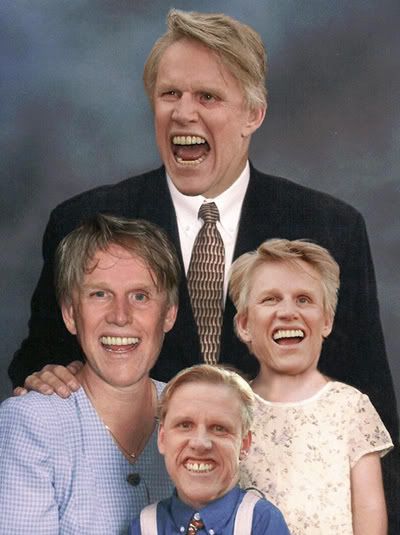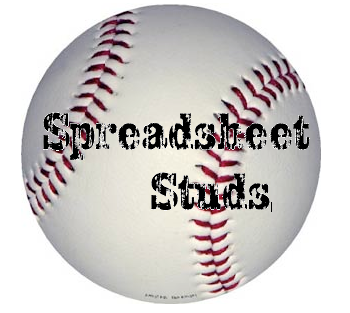 You know I'm not letting that slide. What's the real answer, question-dodger?
22. I didn't bloom until senior year when I ditched a bad relationship and got popular.
Tell us a story about getting your heart ripped right out of your chest and stomped on by a chick.
I just wrote this shit up and accidently deleted it. No I gotta write this crap up again. And its really boring melodrama BS.
Ok. Parties are best friend, Jim... our friend, Dwight... and girl, Pam. Clearly names were changed. Jim introduces me and Dwight to Pam and Jim lets us know he's in love with her. And I mean gaga. I'm pretty gaga over a girl in college so we're really bonding over this because our two "relationships" could be mirror images of each other where the girl seems interested but then there's always some roadblock. Pam and I strike up a good friendship over the phone and internet and on the occasion that we see each other. Pam basically fits will into our group of friends. She's smart, funny, and cool. And then she starts dating Dwight. Typical high school BS. Dwight knew Jim was in love with her. There's anger, fights, Dwight gets cut off. Jim stops speaking to Pam, but I keep speaking to her. We maintain a separate friendship where she shares how bad she feels about this and all. Given enough time Pam and Dwight break up and Dwight and Jim start to make amends. Jim starts dating a friend of Pam's and the group as a whole is starting to come back together a little. And then we hook up. Pam and I talk and we determine we're into each other, but we also agree that we know how this will play out and neither of us wants that. Besides losing friends neither one of us wants to hit Jim with the same blow that wrecked him once already. So we both agree to not do it and in our efforts to kill the feelings we basically kill our friendship all together. It actually wrecked me pretty bad at least in part because that girl I was gaga over was making my life miserable and without realizing it the relationship with Pam had become something stable I wanted and was glad to have as an alternative. Instead I sank 100% into the fucked up relationship there.
Like I said. Boring, cliche, melodrama, BS.